Bristol Industrial Equipment is a manufacturer's representative agency specializing in dry bulk solids handling equipment. Our range of products covers a wide variety of industry-specific needs in the chemical, pharmaceutical, plastics, agriculture, food, and building materials industries.
We handle batch & continuous mixers, gravimetric & volumetric feeders, size reduction, pneumatic conveying, dust collection, vibratory equipment, bulk bag unloading and filling, level indication, slide gates, and more! We can handle any sized project, from single parts to entire plants. in addition to our products, we offer project management and are here to help you source your installation should you need it.
With over 20 years of experience, we love helping you solve your challenges. If you can't find what you're looking for on our website, give us a call and we'll help answer your question or refer you to someone who can!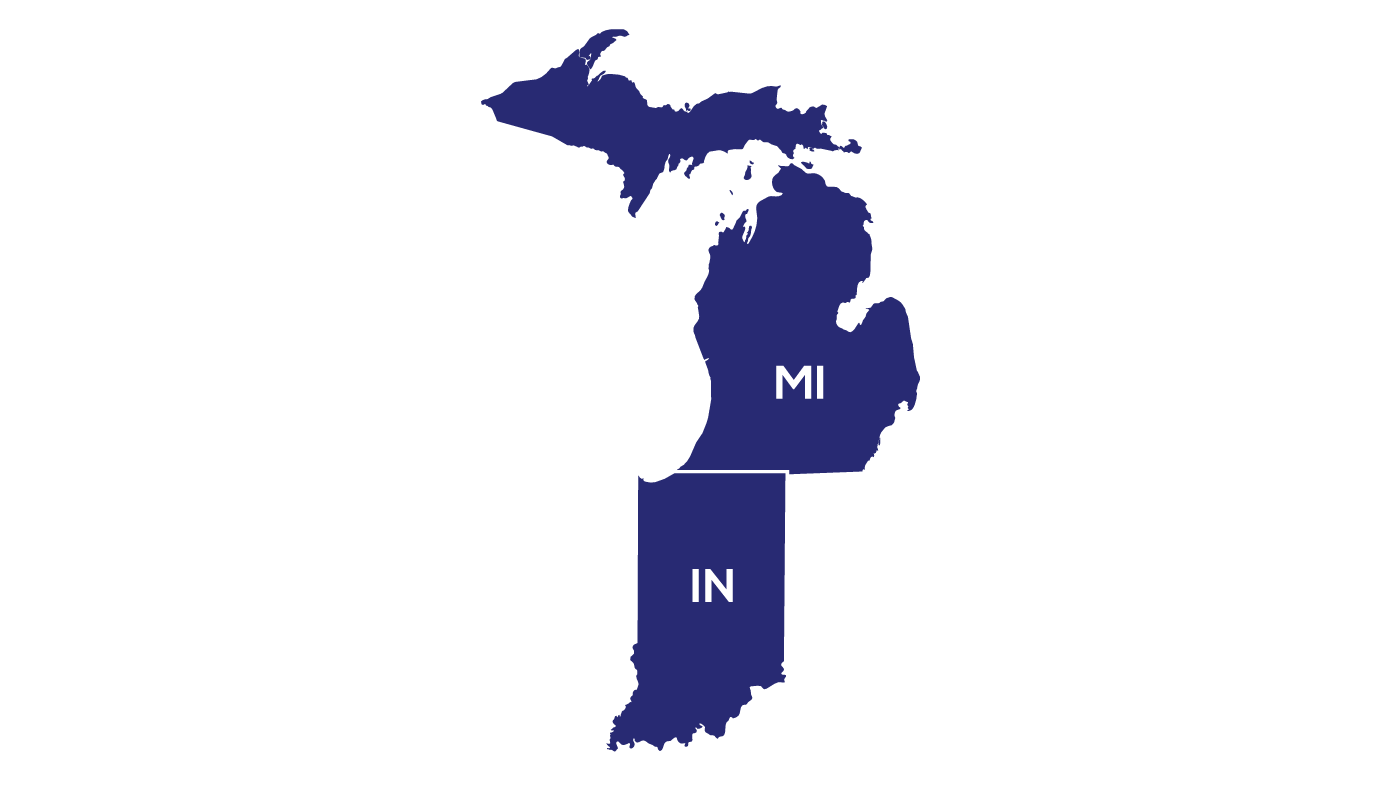 Thanks for visiting!
If you would like to stay up to date with what we are doing, leave your name and email so we can keep in touch.